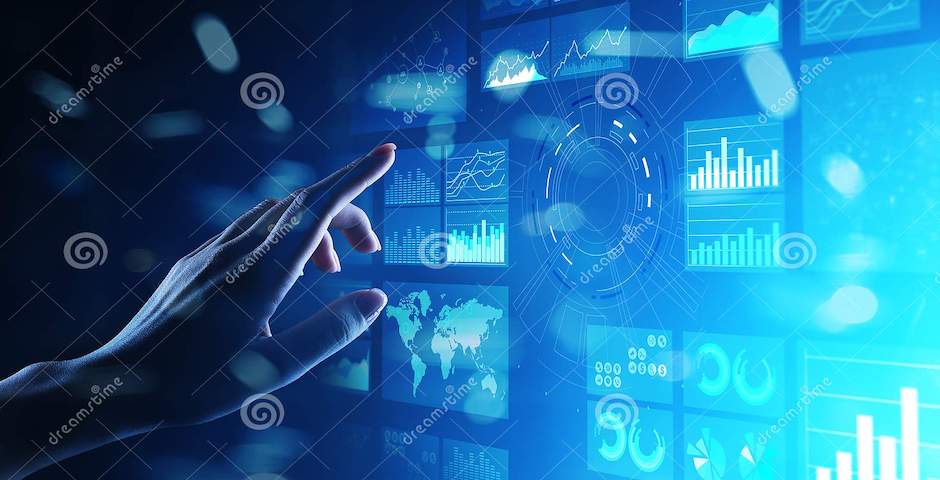 Data Scientist Expert
As a Data Scientist Expert, you will work in a Business Intelligence and Advanced Analytic context. Using your ability to analyze and solve problems, give meanings to collected data and develop models will be your day-to-day. If you love statistics and have much interest in Natural Language Processing (NLP), Artificial Intelligence and their usage in a business context, this opportunity is for you! Your communication skills, to describe synthetically a complex scientific approach, to give a meaning to data and vulgarize information will be essential.
CONTEXT
Groupe Neos is a high-level consulting cabinet with a cutting-edge expertise in advanced analytics. We stand out with our capacity to build personalized and elaborate solutions to our clients, wherever they might be in their analytic solution life-cycle evolution. We also develop easily deployable IA oriented products by helping SMEs and bigger businesses to optimize and automatize their activities, in many different fields (ex: finances, HR, project managing, etc.)
YOUR ROLE
Always growing, agile and innovative, Groupe Neos counts in its ranks, many specialists with diversified and complementary expertise, as well as clients all around the globe.
As a Data Scientist Expert, you principal tasks will be to:
Work closely with a multidisciplinary team to design and implement innovative solutions related to advanced analytics and artificial intelligence.
Design models to address a variety of issues: decision-making, natural language processing (NLP), image and sound analysis, automation, and process optimization (RPA).
Apply data mining techniques.
Apply machine learning in a context of predictive analysis.
With specialists in data integration and ingestion, design and use data collection tools, structured or not, for analytical purpose.
Build predictive models to meet various business issues. Synthesize and document the process.
Get directly involved with the direction of the services and solutions offered by the company.
Ideally, you would have:
Master's degree in Computer Science, Mathematics, Statistics or Artificial Intelligence
At least 3 years of experience in advanced data analysis contexts, as a data scientist
Strong experience in cloud platform environment (AWS, Google and Azure) and model development skills, with a good understanding of data structures
Expertise in statistics, algorithms, predictive analysis, and database management
Knowledge in Python, R and SQL programming languages, Azure DataBricks and other data modeling/machine learning technologies
Excellent verbal and written abilities, both in French and English
Interested? - Apply now
Another step towards joining a company that fits you perfectly: send us your CV.