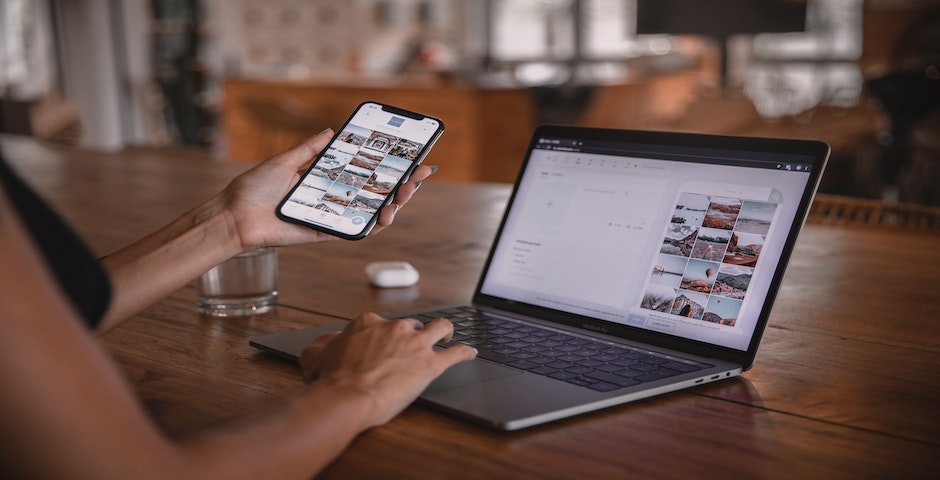 Mobile Applications Developer
ROLE DESCRIPTION:
The Neos Group has a portfolio of applications using AI and ML models at their core. Following our product development blueprint, we are looking to further improve our ability to adapt these applications for mobile platforms. Working at Neos, you will be a part of a highly collaborative team. You will collaborate with Product Owners and Designers to ensure our mobile solutions are visually appealing, thoroughly tested, and meet our high-quality standards. You will also be responsible for publishing our applications on Google Play and the Apple's App Store.
As a successful developer, you work hard to stay on top of fast-changing technology and invest a lot of energy in learning new tricks and trends for UI development frameworks. You have a clear passion for clean interfaces and great user experiences. You should also have a good understanding of backend programming and will be willing to learn more to help backend developers write APIs that will help deliver a great product. The ideal candidate will be highly motivated, have a passion for technology and creative problem-solving.
RESPONSIBILITIES:
Use Agile engineering practices and various software and web development technologies to rapidly develop creative and efficient solutions that enhance the user experience.
Build applications according to the design prototypes, providing designers with feedback and suggest tradeoffs when required.
Ensure the consistency with latest coding practices and industry standards.
Work closely with backend developers to understand and properly use the systems APIs.
Write both unit and integration tests, and develop automation tools for daily tasks.
Perform Quality Control on changes performed by other teammates.
Publish new releases to Google's Play Store and Apple's App Store.
REQUIREMENTS:
Past experience as a frontend developer
Expert experience with HTML5, cross-browser CSS, JavaScript MVC frameworks, responsive design.
Mobile development experience (React Native, Angular or Xamarin).
Understanding of consuming APIs in practice.
Ability to write effective unit and integration tests.
Strong understanding of Agile methodologies.
Experience as a developer on an agile team preferred.
Strong communication skills.
Problem-solving skills: quickly process complex information and present it clearly and simply.
Utilizes team collaboration to create innovative solutions efficiently.
Bilingualism (French and English).
Interested? - Apply now
Another step towards joining a company that fits you perfectly: send us your CV.