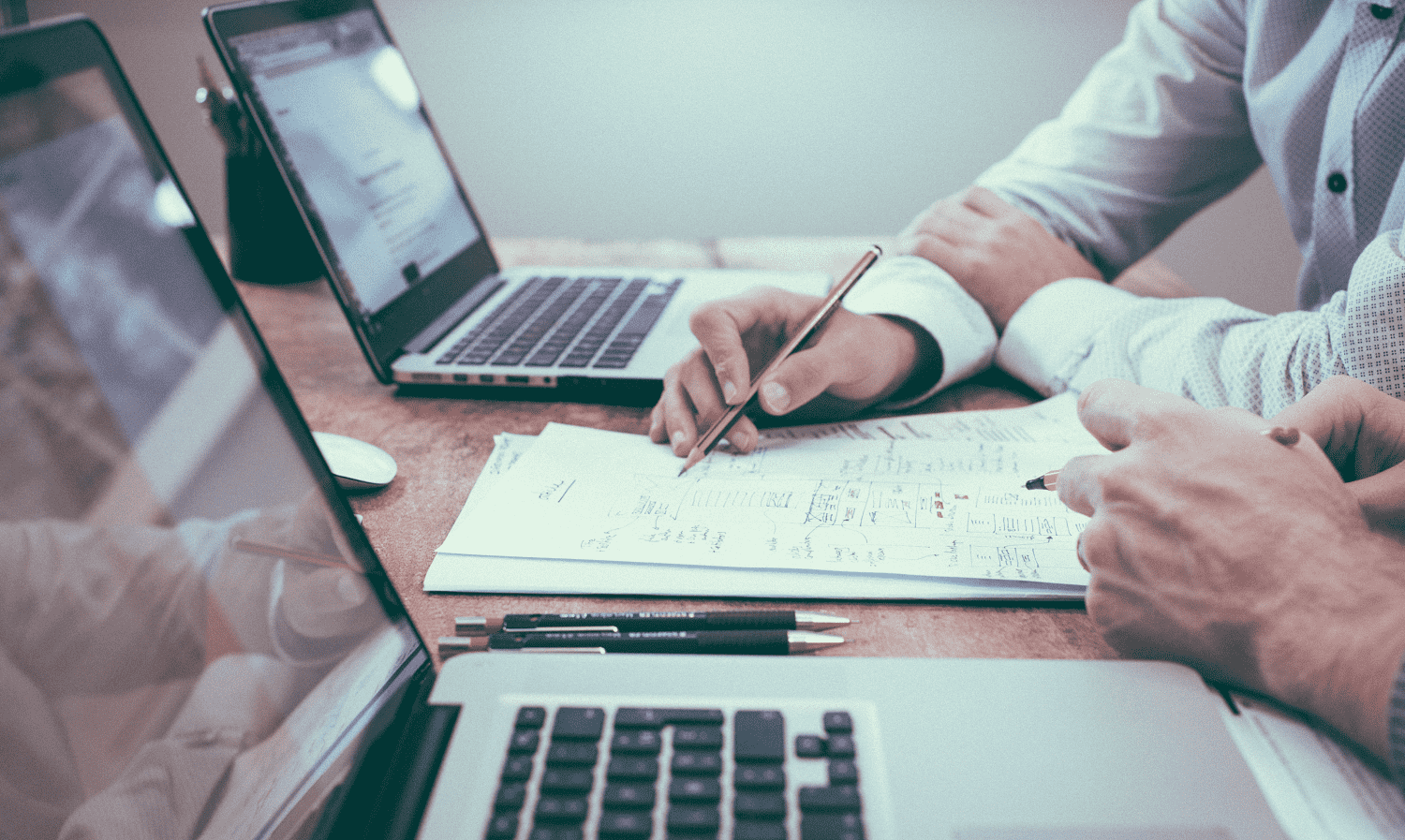 Analytical Solutions Architect
The Analytical Solutions Architect we are looking for will play a key role in defining data warehousing and analytical application solutions.
Working within a multidisciplinary team, the Solutions Architect will be able to:
Gather the client's business requirements.
Develop the architecture of the analytical solutions while covering all layers and components of the data warehouse and business intelligence environments.
Define the data ingestion strategy at different layers and data repositories.
Develop conceptual, logical, and physical data models.
Work closely with iteration managers and business analysts to guide the team in charge of developing and implementing the various components of the solution.
Research the use of emerging technologies to develop innovative business intelligence solutions.
Develops reusable design patterns where benefits are justified.
Ensure compliance with naming conventions and standards.
Support resources involved in data integration and analytical layer preparation to solve more complex problems.
Demonstrate professional technical leadership and act as an advisor across the organization, influencing the professional services and the types of analytical solutions offered by Neos Group.
Job Requirements:
To demonstrate experience in analytic environments architecture for 3+ years.
Proof of recognized experience in at least two (2) business intelligence projects, including a major implementation project.
Strong expertise in data preparation and ingestion (batch, near real-time, stream).
Mastery of the various layers that can be part of a complete analytics solution: Data Lake; ETL/ELT, metadata, data warehouse, semantic layer, metadata management, and dashboards.
Familiar with cloud providers' offerings.
To demonstrate an ability to communicate, write and explain abstract concepts to customer executives in both English and French.
Strong technical, analytical, and conceptual skills.
Ability to understand the needs of our clients and to propose cutting-edge solutions.
The following elements are additional assets:
Familiarity with the DevOps development framework.
Familiarity with Microsoft Azure services and the security mechanisms that are involved.
Personal initiative and ability to work with multiple teams in a matrix configuration.
To demonstrate an ability to manage multiple projects simultaneously while meeting deadlines.
Interested? - Apply now
Another step towards joining a company that fits you perfectly: send us your CV.